We at Bear Technologies (PTY) LTD have partnered with IronTree. Your Online Backup solution.
 Click here to sign up for a free 14 Day Trial.
Hosted in South Africa, trusted by 17,000+ businesses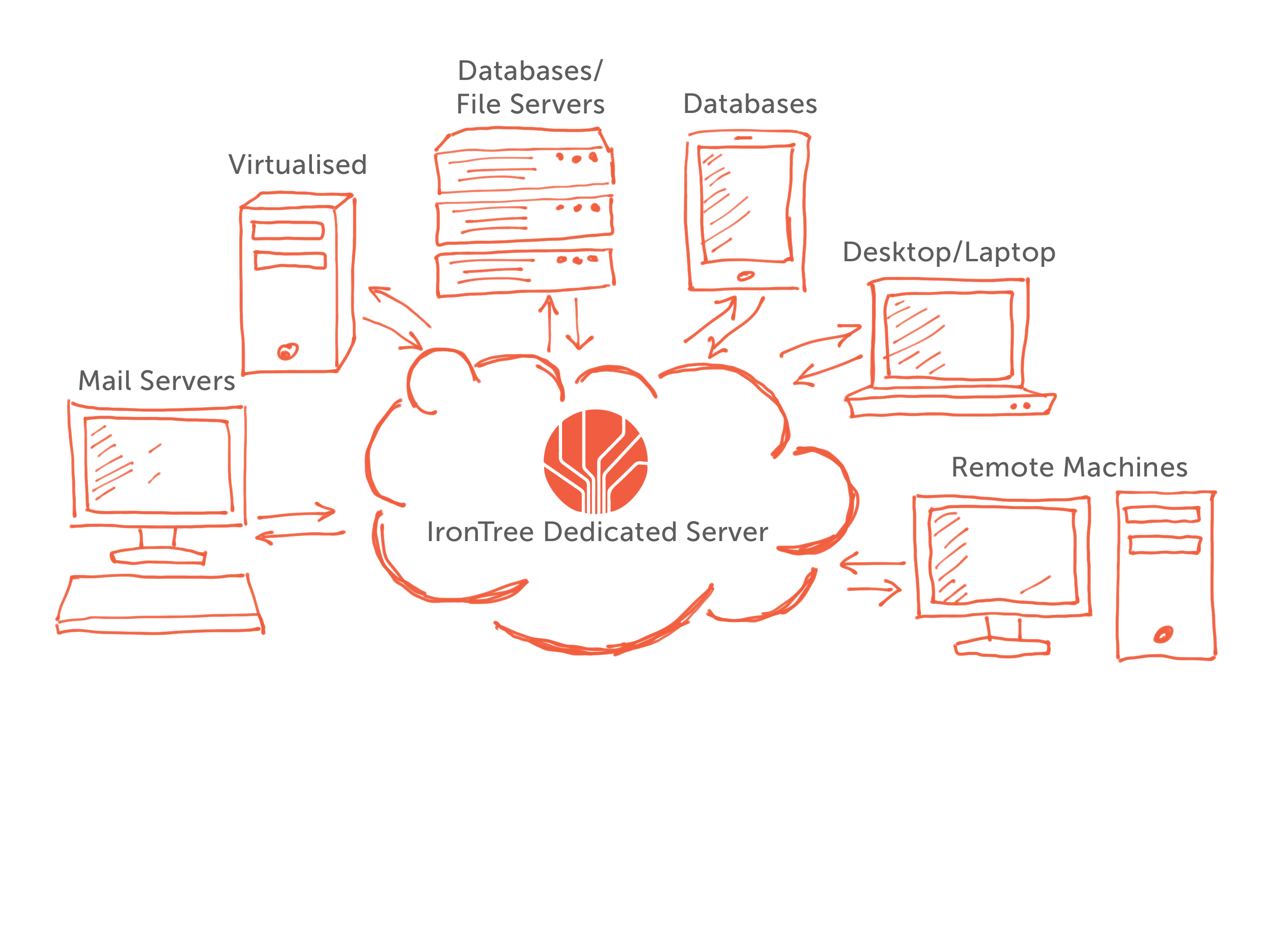 As the world evolves and becomes more mobile your critical data spreads across multiple devices and platforms via your members of staff.
This means it's become more and more crucial for your organisation to have a complete copy of your critical data for when things go wrong and data gets lost. Many organisations still rely on outdated cloud backup technology.
Our hosted backup solutions offer an up-to-date way to backup your computer to the cloud.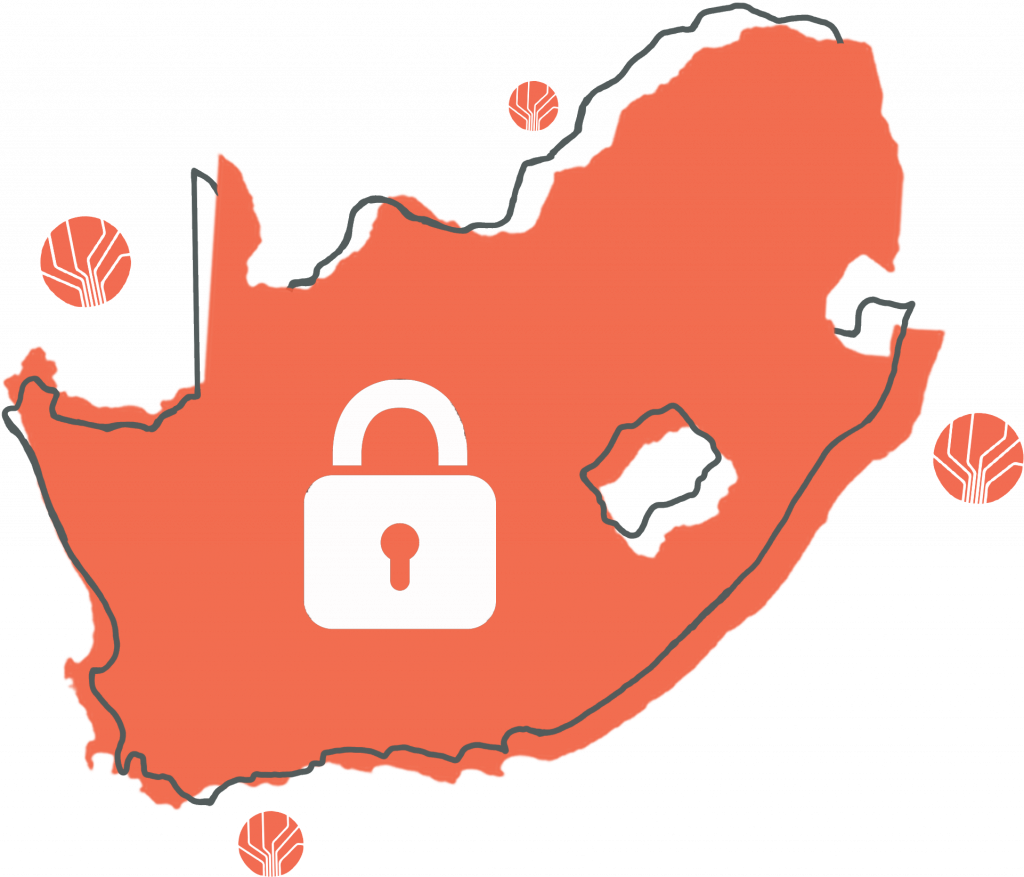 The IronTree backup solution offers a hassle-free and autonomous method of backing up your data to the cloud. Our cloud backup services keep your data safe and secure on state-of-the-art South African servers.
IronTree Cloud Backup for
laptop & PC
Fully automated
Rapid recovery
Fully supported
Fully secure
Available across all OS systems
All data types can be backed up
Minimal bandwidth impact
Cost-effective
Easy installation process
Recommended by major local and international companies
| | | | | |
| --- | --- | --- | --- | --- |
| Account start-up R275 once-off | | Up to 4GB       R140 per month | | Up to 6GB      R175 per month |
| | | | | |
| Up to 9GB R265 per month | | Up to 12GB R280 per month | | Up to 20GB R310 per month |
| | | | | |
| Up to 45GB R545 per month | | More than 45GB Contact Us | | |